The technical expertise and in depth industry knowledge of its professionals, makes LabPath the ideal choice to assist in building a strong and successful business in today's highly competitive and challenging regulatory environment.
Larry Small is a seasoned laboratory professional with 40+ years of laboratory industry experience. Mr. Small is a recognized leader in providing clinical and anatomic pathology laboratory advisory consulting services. His expertise encompasses clinical labs, transfusion medicine, histology processing, anatomic pathology, and molecular diagnostics. Over the years, Mr. Small has held leadership and oversight roles in corporation compliance, lab management, information services, sales/sales services, billing accounts receivable, TQM, and regulatory compliance.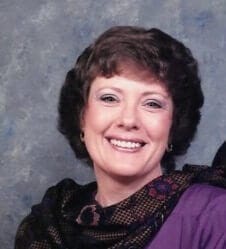 Lorene Erb is a certified and registered pathology laboratory coding professional expert with 30+ years of laboratory and medical coding experience. Ms. Erb has a diverse understanding of all areas of CPT/HCPCS and ICD-10 coding with special expertise in surgical pathology, cytology, cytogenetics, and related diagnostic services.